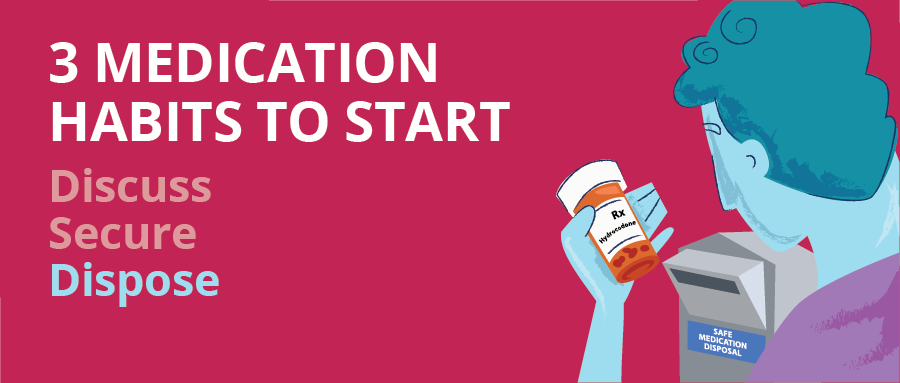 DISPOSE of your unused/expired medications at one of the many medication drop box locations in Kenosha County. Drop boxes are a simple solution because you literally, walk up and drop your prepared (see 'Rules of the Box' below) items into the box and walk away. The host of the drop box location takes care of final disposal from there. Many of them are available 24-hours a day, for your convenience. Scroll down for a map of locations in the Kenosha area.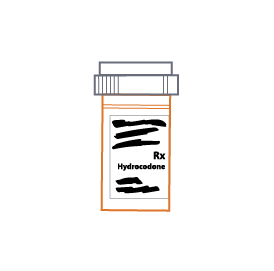 1. Cross out personal information or peel off the label.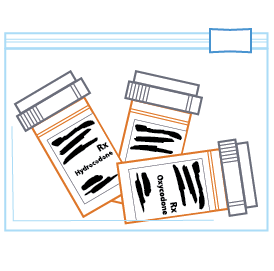 2. Place all medication in a sealed bag.
3. Place sealed bag in the drop box.
ACCEPTED ITEMS
Prescription drugs
Over-the-counter medications
Ointments and creams
Pet medications
Sprays
Liquids
Inhalers
ITEMS NOT ACCEPTED
Biohazardous materials
Illegal drugs
Needles/sharps or syringes